Our Best Sellers
Our Most Popular Packages and our Most Recent Specially Priced Offers
When you consider travelling to Africa, one of the first places to think about is Tanzania, without a doubt, one of the most enchanting countries in East Africa! The world-famous Serengeti Game Reserve with its great wildlife density, the renowned Ngorongoro Crater which often is labelled the 8th wonder of the Natural world and snow-capped Mount Kilimanjaro as well as the spice island of Zanzibar make this destination simply irresistible.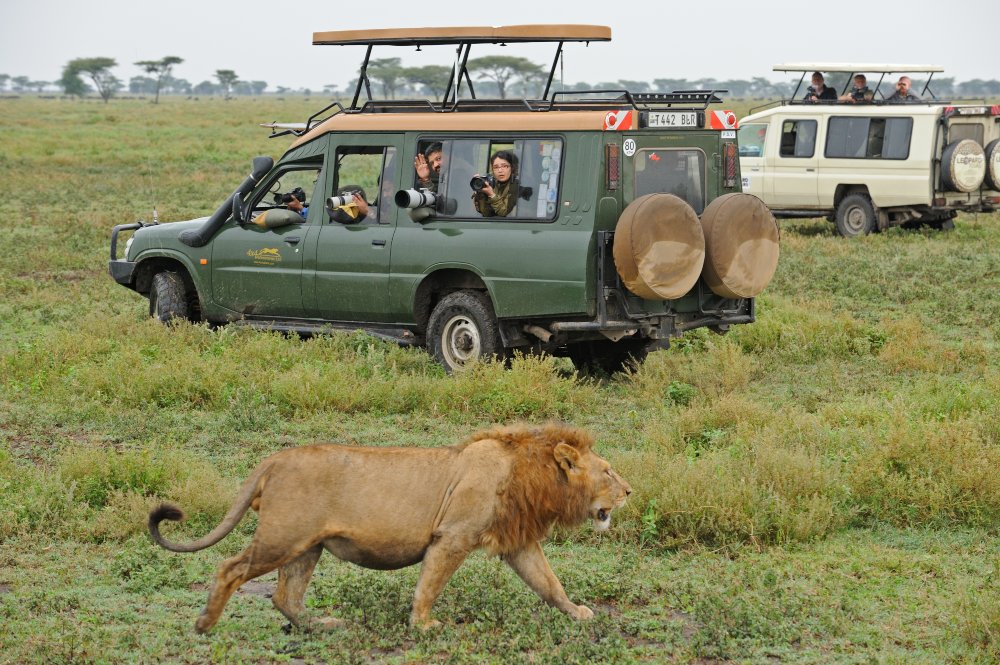 CLASSIC SKY SAFARI
Discover Tanzania's supreme safari parks from Tarangire's elephant dotted plains to Ngorongoro Crater, the world's largest caldera, ending with the world renowned Serengeti National Park with it's endless plains abundant with wildlife.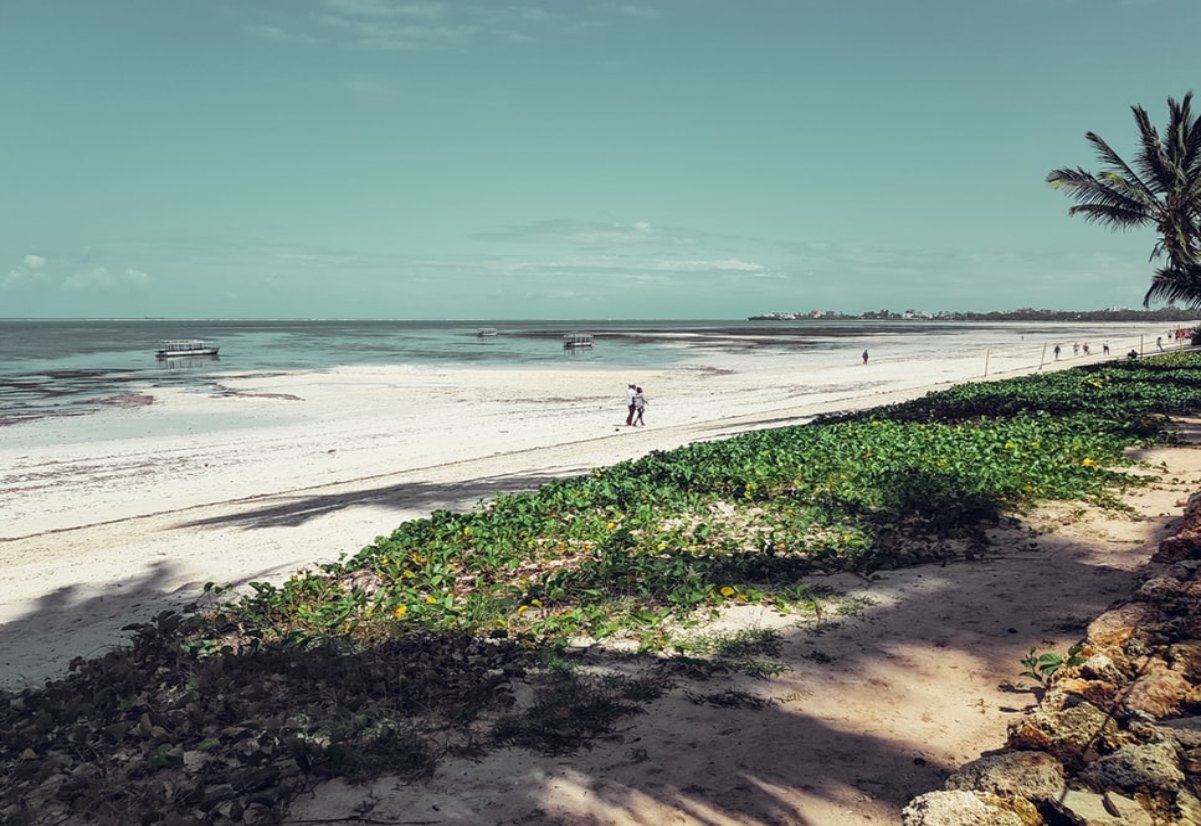 ZANZIBAR GETAWAY
Famously known as the Spice Island, Zanzibar is considered to have one of the finest beaches in the world. Combined with a visit to the historical city of the Stone town it truly makes an forgettable beach holiday experience.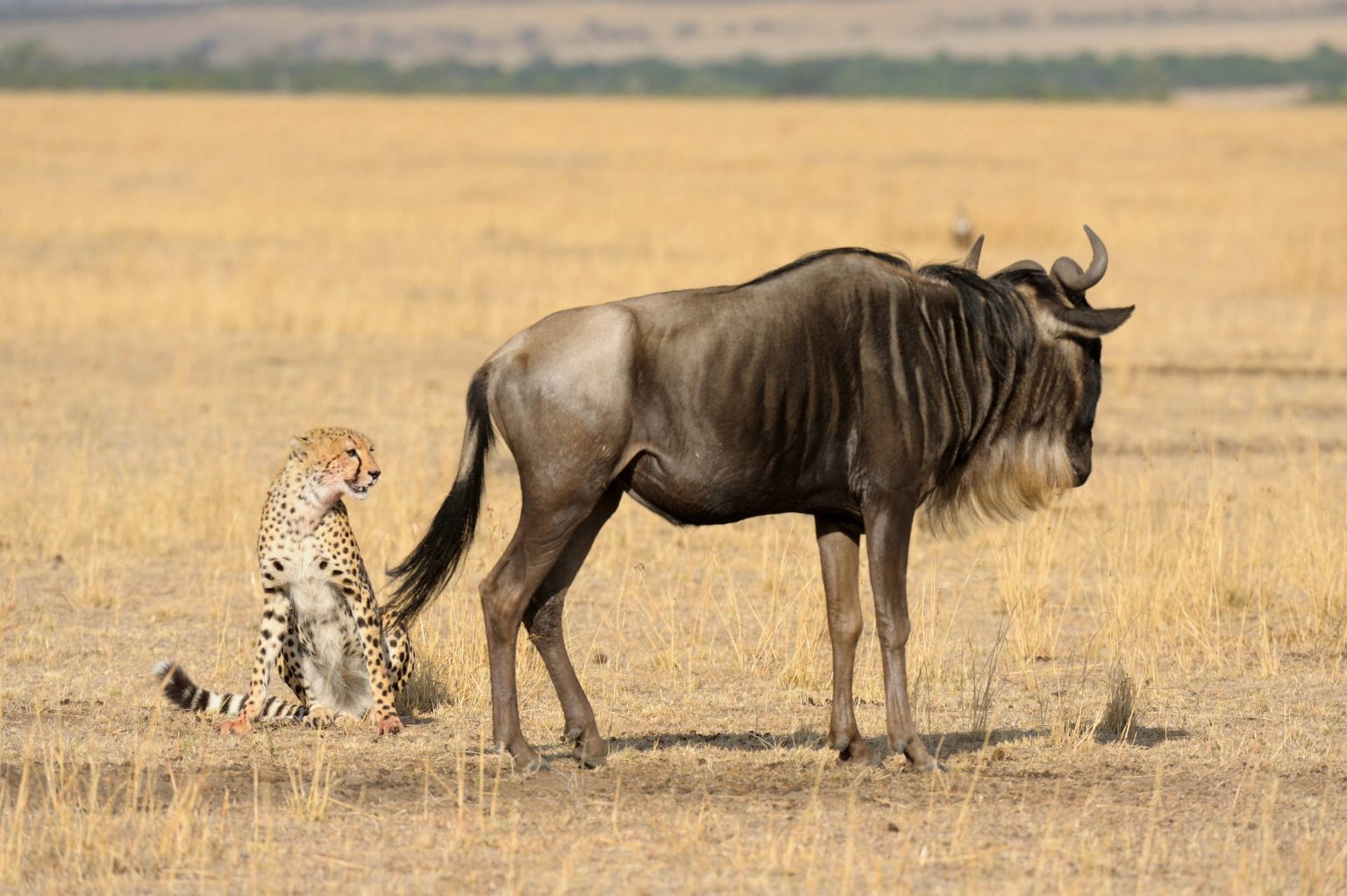 This safari gives you the opportunity to explore both the touristic hot spots of Northern Tanzania, winding up with the less visited Southern Tanzania, famous for its untamed wildlife and stunning landscapes.
We offer customized safari packages tailored to your specific needs and interests. Our team is happy to provide expert advice on destinations and activities based on your budget and time constraints. Additionally, we provide car rental services with options for self-drive or chauffeur-driven experiences. Our offerings include prepackaged tours, specialized packages for weddings and honeymoons, photographic safaris, adventure-packed tours with rooftop camping, relaxing coastal holidays, and family safaris. Whatever your budget, occasion, or interest, our team is dedicated to creating the perfect safari experience for you.